Posted on | January 20, 2009 | 1 Comment
Though it's far past the Christmas and New Years season, I thought I'd better share some of the great food I had over these holidays. Between watching Elf and White Christmas, I've had some pretty delicious food. This is all thanks to my mom and grandma since I have no idea how to do any of this. Thank you MOM and G-MA!!! I can only hope that someday I can make this on my own. In all honesty, I can't even flip an egg. Ha….erm…Well anyway, here are some pictures of what I ate over the holidays.
Rice Balls!!!
Crab-stuffed Mushrooms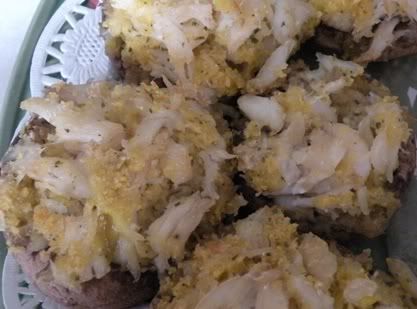 Gluten-Free Pancakes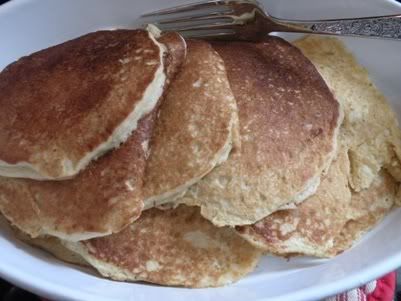 Well, there you have it. Three delicious, gluten-free yummies. Good enough to make any holiday gluten-free.
Comments